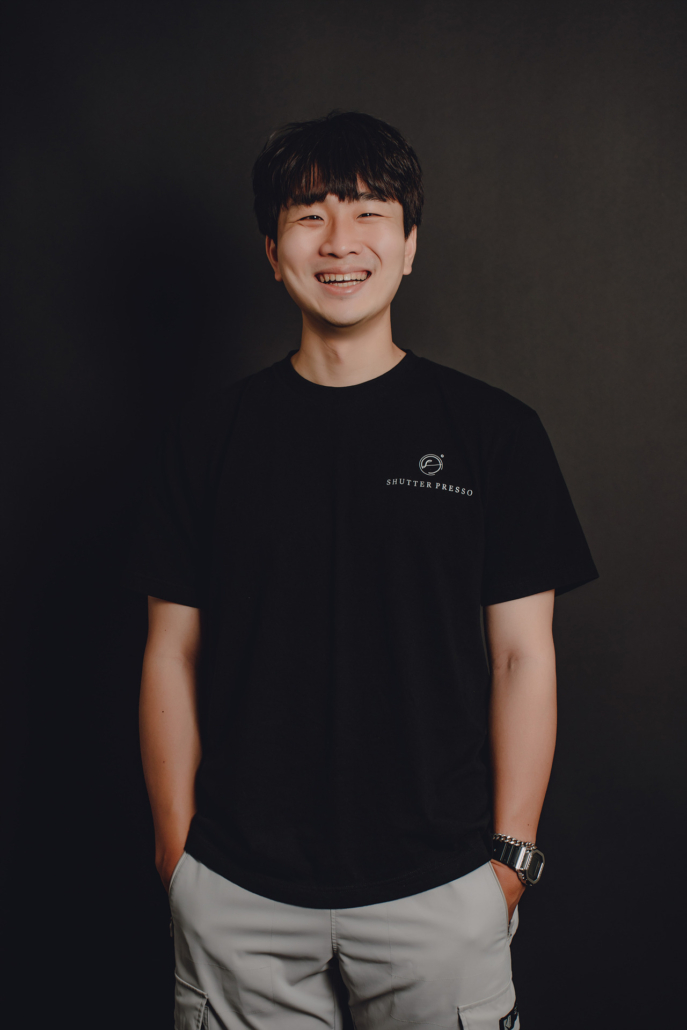 Sungjoo Son
CEO
shutterpresso
'Breathtaking photos.' That's what we do best
Hi we are Shutterpresso! We are professional photographer team. We travel many countries and cities to capture the magic between two lovers. that's our gift! We're blessed to live our dream and travel the world.
We're huge believers that photos are able to capture still moments that become lasting memories and so that's largely why I pursue wedding photography with such an immense passion and joy.
If you think we'd be a good fit don't be shy about contacting us and we'll get back to you as soon as we can.